Our Team
At Networth Services we first listen to what you want to accomplish, and then use our experience and expertise to provide effective strategies and products to help you achieve those goals.
Perhaps you are wondering if you will have enough money to retire with your desired lifestyle. Maybe you are concerned about protecting the inheritance you intend to leave, or you may have questions about the best time to retire, or the return on your portfolio.
You deserve answers. We are here to provide help so that your expectations can be met, and you can enjoy peace of mind.
JONATHAN R. EVANS, BBA, CEA
CERTIFIED EXECUTOR ADVISOR
Areas of Expertise
Jon joined Networth Services in 2006 after finishing his BBA at Trinity Western University. Jon endeavors to provide a clearly-focused picture of each client's financial life that guides them to accomplish their goals in a manner consistent with who they are and the resources they control. He discerns the best options available for each unique client situation by applying his knowledge and experience in risk management, investments, tax efficiency, and government benefits.
Education
BBA, Bachelor of Business Administration, major in Finance
CEA, Certified Executor Advisor
Canadian investment funds course
Canadian insurance course
Personal
Jon loves spending time with his wife Shana, his three kids (Ryan, Nate and Kayla) and friends. When not spending time with family, Jon loves to hang out with friends. He enjoys coaching his kid's sports and playing ice hockey and golf as time allows.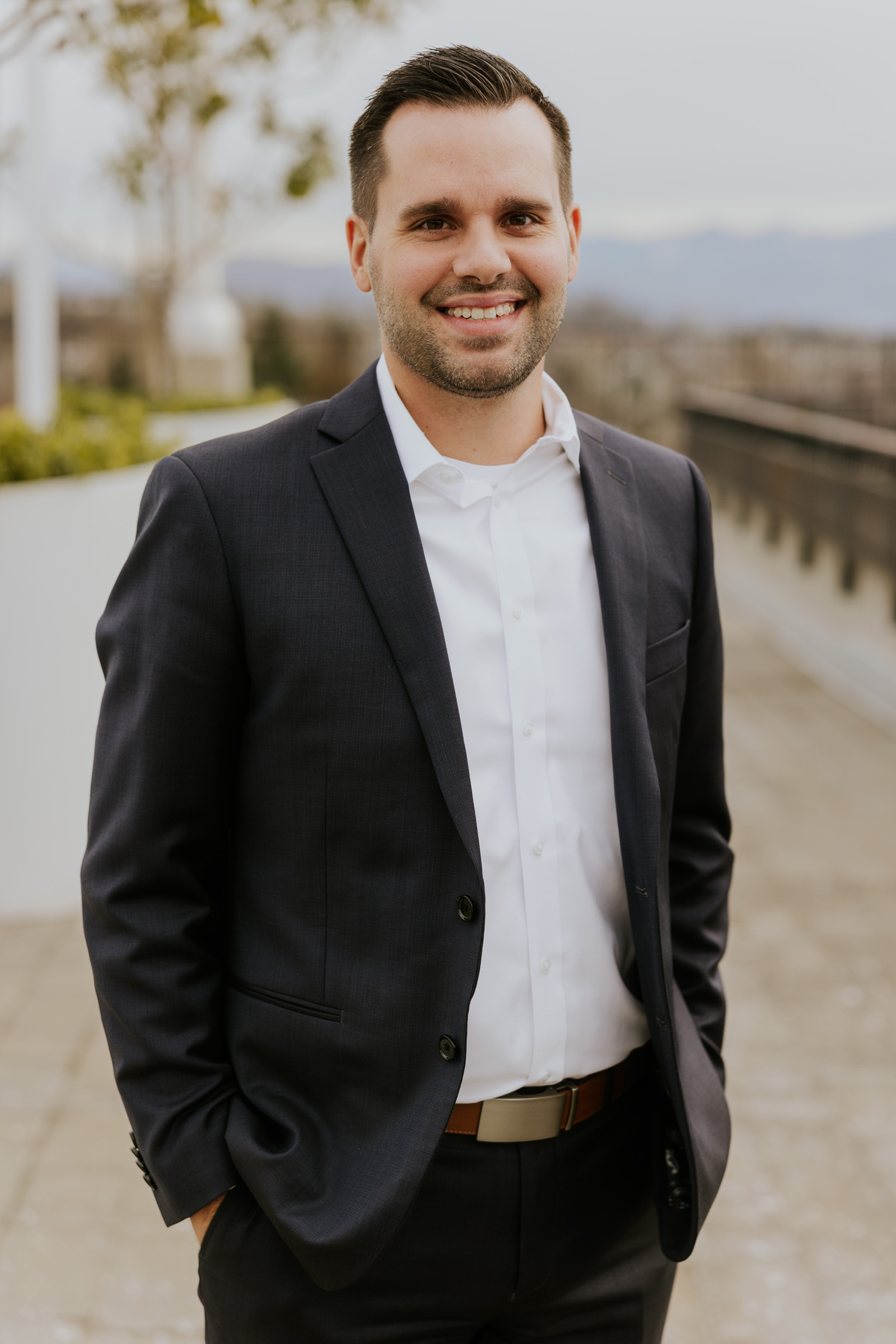 NATHAN J. JANZEN, BBA
Areas of Expertise
Nathan entered the financial services industry in 2002. He has a well-rounded education specializing in his clients financial well being. With years of superior customer service, he also brings an extensive wealth of knowledge, experience, and expertise to ensure his clients unique circumstances are met. He works with his clients to build a plan for the future and walks alongside them as they put the plan into action.
Education
BBA, Bachelor of Business Administration, double major in Finance & Financial Planning from Trinity Western University
Canadian investment funds course
Canadian insurance course
Mortgage broker course (UBC)
Personal
Nathan loves family. Him, his wife Chelsea, and their three boys (Carson, Joshua and Hudson) love to travel, have movie nights and adventure together. In his free time Nathan enjoys sports, wood working and is always up for a good laugh.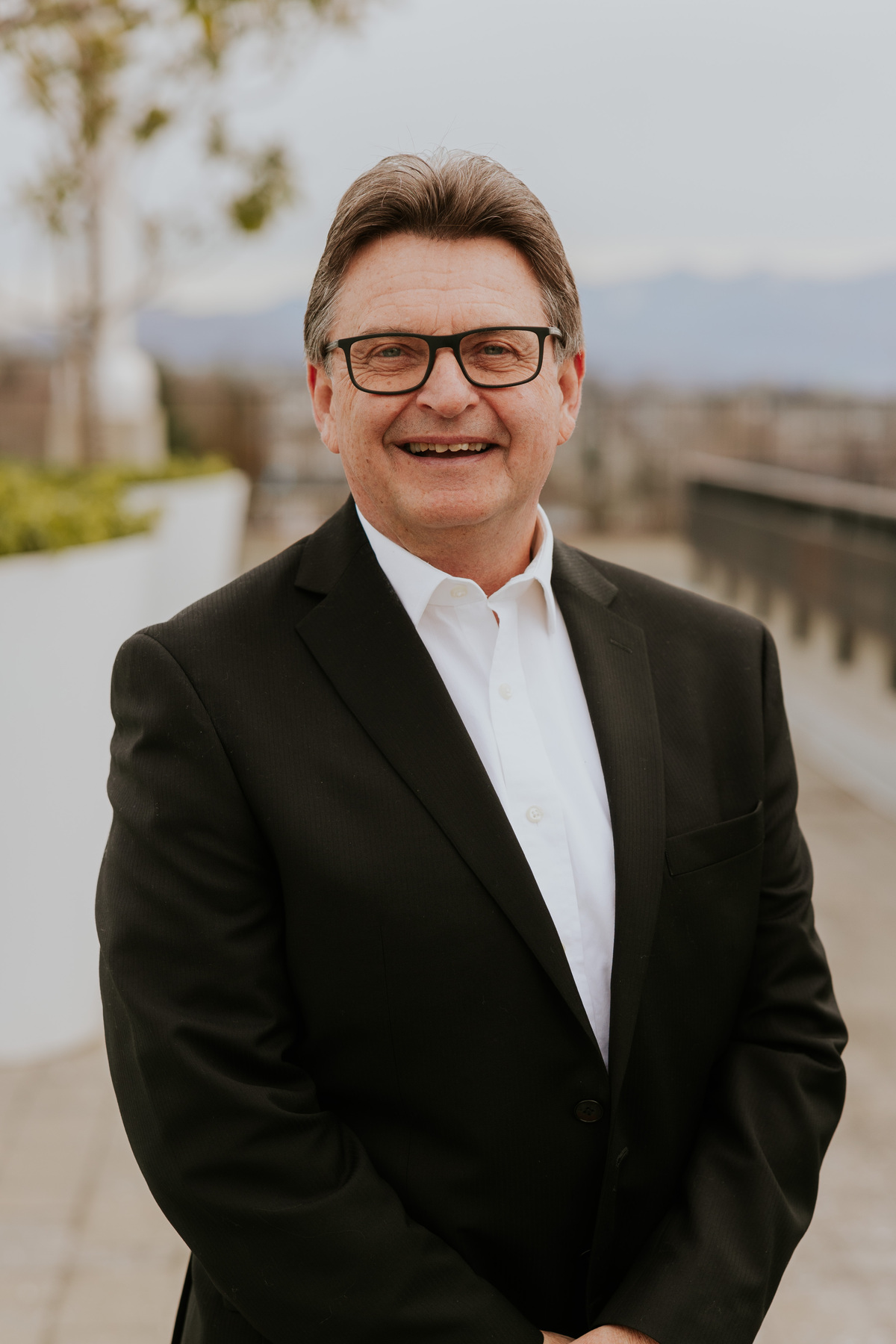 MARV BRAUN, CLU
CHARTERED LIFE UNDERWRITER
Areas of Expertise
Marv entered the financial services back in early 1988. He is committed to using his 20 years of experience to your benefit by providing prudent financial advice for your current stage of life. Whether you are focused on wealth accumulation, or already enjoying those rewards, marv will guide you to make the most of what you have through retirement and estate planning.
Education
CLU, chartered life underwriter
Canadian investment funds course
Member of Advocis, The Financial Advisors Association of CanadaPersonal
Personal
Marv is married to Cindy and has one daughter, Christie, married to Brian. Grandsons Levi and Brady bring him great delight and he is very active in their lives. He and his family are involved in various areas of their local church and community. Skiing is Marv's passion – whether on snow or water, as well as boating, mountain biking, hiking, volleyball, and occasionally golfing. All adapt well to vacationing in the Okanagan.
SUPPORT STAFF
Janis Westlund, Administration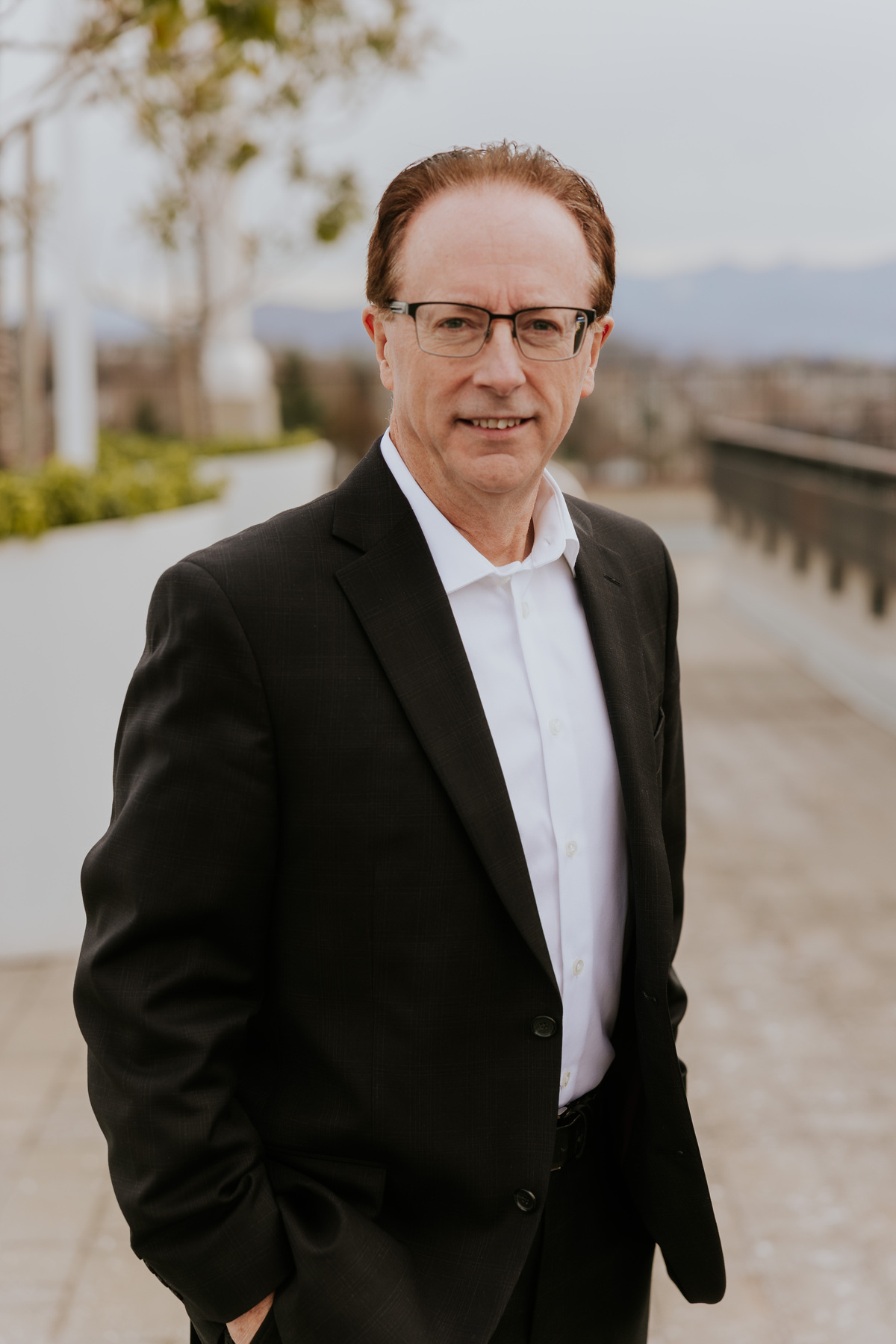 Letter From the Founder
Barry Jackson, Retired
I am extremely grateful for the privilege of serving clients since 1988. It doesn't seem possible that much time has passed, but the opportunity to retire became a reality in 2022. I often wondered how my clients would be cared for when I wasn't around to serve them. Thankfully, I have complete peace of mind knowing that my son-in-law, Jon Evans along with Nathan Janzen are the ones continuing. I am completely confident that both Jon and Nathan will always do what they believe is best for each person as they provide helpful guidance in all financial decisions.
After beginning my financial services career in 1988, myself and my wife Giselle were the founding partners of Networth Services Inc. in 1992.  We were also co-owners when Networth Financial Corp. was established as a Mutual Fund Dealership in 1994. The industry has experienced constant change, but I always endeavored to provide clients with perspective and peace of mind. I had a strong commitment to do my best to help people make wise financial decisions for now and for their future.
Our daughter Shana married Jon Evans who graduated from Trinity University with a BBA and joined the Networth Team in 2006. Jon has been instrumental in growing the business along with Shana, and in 2014 they joined as co-owners too. Subsequently, Nathan Janzen, BBA, added his years of financial expertise and then he and his wife Chelsea took on ownership to allow myself and Giselle to enjoy our retirement.
Giselle and I have lived in Abbotsford since 1988. Shana and Jon have 3 children and their other daughter Keri lives with her husband Matt and 3 kids close by in Hope, BC. Camping and enjoying the great outdoors have been and continue to be shared family experiences. I continue to enjoy curling and look forward to experiencing more travel as opportunities arise. Family and church involvement are priorities taking precedence over even golfing, which is generally self-evident!