About Networth Services Inc.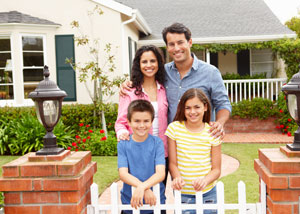 Founded in 1992, Networth Services Inc. (NSI) is an independent agency that provides service to clients within BC and Alberta. Our advisors work closely with each client to personalize an appropriate plan to meet their needs.
We accomplish this through access to an extensive selection of creative Insurance and Segregated Fund options with unique guarantees that may be suitable for various stages of life. We provide integrated wealth management solutions to help you build, protect, enjoy, and share your "Networth".